Monday to Friday
10:00 am to 8:00 pm
Saturday
9:00 am to 6:00 pm
Sunday and Public Holiday
Close
Consultation hours
About Us
We are devoted to provide excellent and superior care services to our clients, with the use of various treatment modalities. By utilizing manual therapy and wide spectrum of physiotherapy services, together with the advanced equipments, our physiotherapists help clients ease their discomfort or disability and to promote rehabilitation.
We can see the importance of body-mind-spirit well being to personal health by providing integrated healthcare services with our professional team of clinical psychologists, speech therapist, and occupational therapists.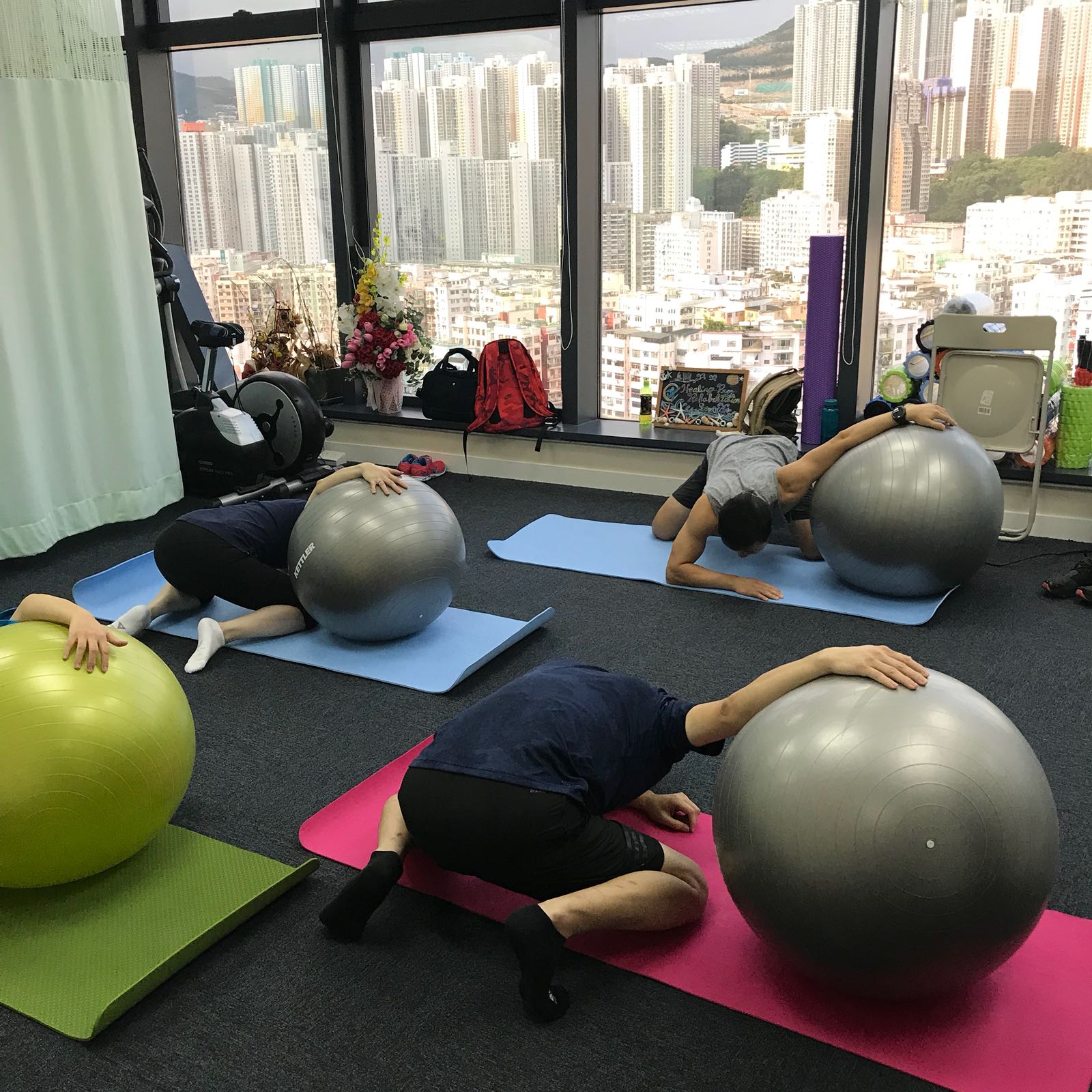 Centre Services
Different services to meet your needs
Services include manipulation and mobilisation, electrotherapy, acupuncture, and functional restoration
Providing mobile physiotherapy services to the people in need through home visits
Designed by our professional physiotherapists and fitness trainers, the fitness class is particularly beneficial for sufferers of chronic conditions, back pain etc
Mindful cultivates our awareness and concentration, helping us to better understand ourselves and surroundings.
We used to provide health talks and workshops for various organizations. Topics include pain management, self care exercises in workplace, workplace ergonomics
Incorporating a variety of modalities fulfilling different body needs
Professional treatment and assessment on psychotherapy and counselling, speech therapy and occupational therapy
An evidence-based therapy, with multiple clinical evidence proving its effectiveness on improving depression and anxiety.